We Need to Face Uncomfortable Truths
Men need to allow women to have a voice.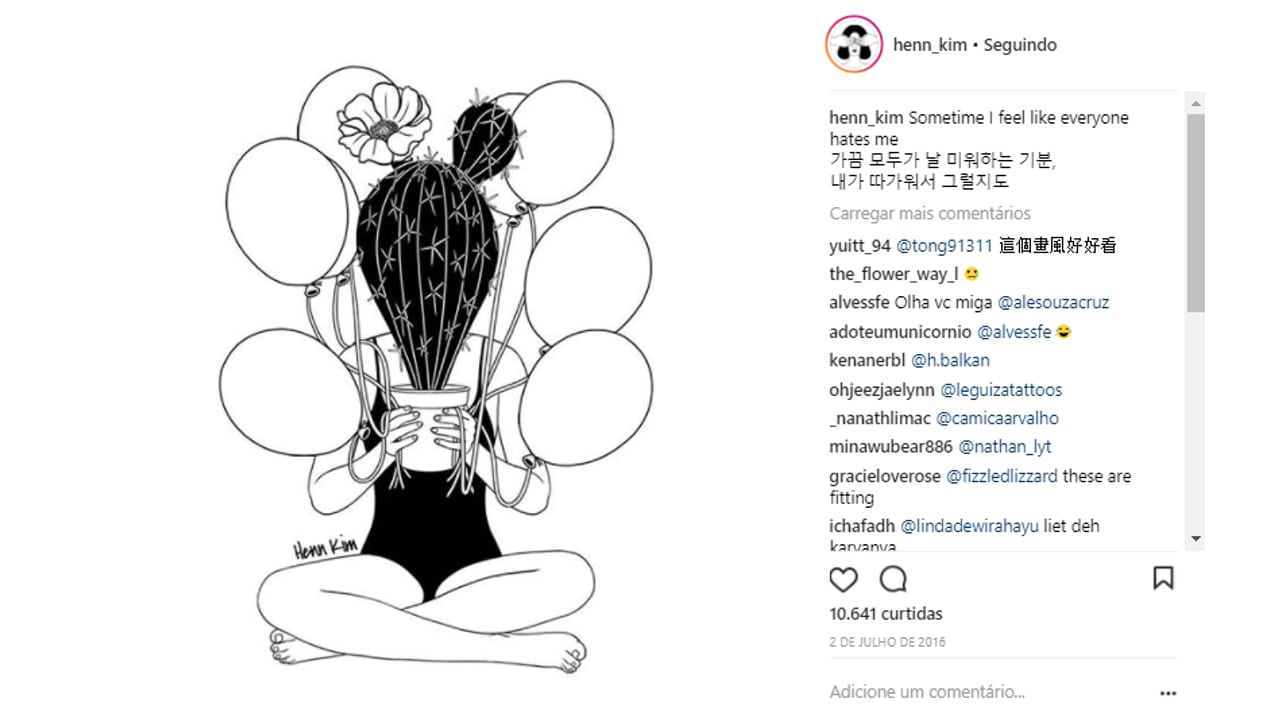 Dear Male Reader,
I have a question for you: Why do you hate me? Sometimes I feel like everyone hates me because they keep saying it was my fault. My fault for having decided to go out alone, or my fault for the length of the skirt I decided to wear, or even my fault for that one too many drinks I had. The blame is even worse if what happened to me was done by my intimate partner (being him a boyfriend or a husband). That's due to this weird "common sense" understanding that if I agreed to be in a relationship with that man, I automatically deserve everything that comes out of it, after all, it was my choice. Please, I can't understand, why do you hate me? Why am I to blame if it I wasn't the one to perpetrate the assault? Just stop and reflect for a moment, how can it be my choice to be sexually violated? My choices regarding personal fashion, alcohol consumption habits, and social circles are not synonymous with choosing to be harassed. No one ever put that power in my hands. But you male reader, like to put the fault on my shoulders when the ugly truth is that the only choice that mattered on the occasion of the violence I suffered was that of the man who did it. He was the only one who chose when and how would he abuse me. And I'm sorry to say it male reader, but you are the one who gave him that power. Because you as a part of our current social structure constantly reinforce that I, as a woman, am the frail sex but contradictorily you lash out with so much judgment when I am weak and vulnerable. Isn't that exactly how you want me to be? The damsel in distress is the role that is forced upon me. You must understand that even though it's very entertaining to play as the male hero in a video game going on a quest to save the princess, this brings the exact opposite of safety to real women. Because malicious men take advantage of our vulnerability, being it emotional or physical, to say an extremely invasive and inconvenient comment about our bodies, to grab our butts at a party, to decoy us of a cab ride home once we're tipsy, to shove us into a dark corner, to force us into unwanted sexual acts in our own homes. And they feel like they have the authority to do all these dreadful things because our pop culture is unceasingly putting us in a role of utmost submission. We DID NOT choose for such things to happen to us! So I ask you: why has the word "molested" become synonymous to "dirty"? Why is it me that has to live in shame with the label "raped" stamped on my forehead, when no one even mentions my aggressor? Moreover, why do you never allow me to speak about it? You need to stop taking away my voice because sexual violence is a very real social problem. I guarantee it has happened to someone close to you, dear male reader, maybe to a friend, a work colleague, a sister, cousin or aunt, maybe even to your own mother or wife, but you don't know about it because this woman lives mortified in the shame that you put on her, to the point that she doesn't dare speak up about what happened to her.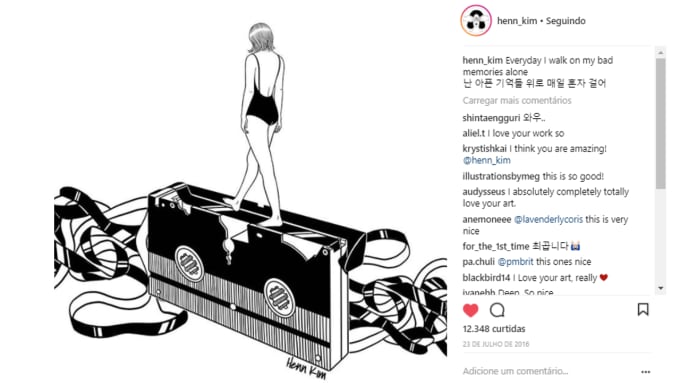 You see male reader, I didn't want this for me, but because I was raped and then repressed, every day I walk on my bad memories alone. Some days are harder than others. Some days it's horrible because something from my day-to-day life triggers very vivid flashbacks.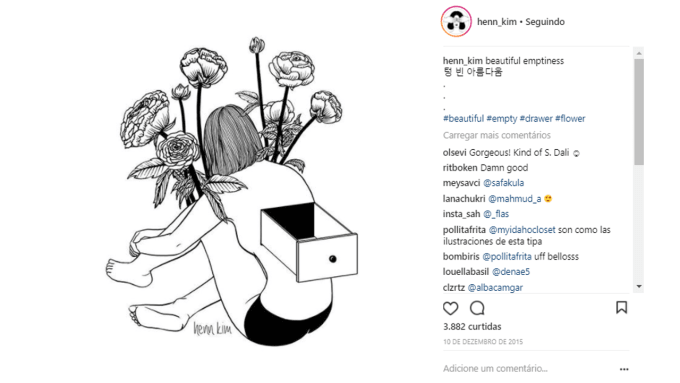 Even on the good days, I'm not totally free to plainly enjoy them because what he did, left this beautiful emptiness within me that won't ever leave while I keep it just to myself.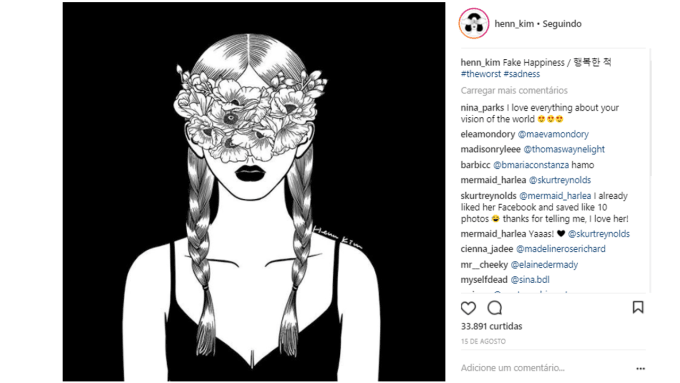 So male reader, why do you silence me? I am so tired of wearing the fake happiness mask just to spare you from the ugliness of sexual violence. Don't get me, wrong male reader, I'm not accusing you, you are not the one who forced yourself upon me.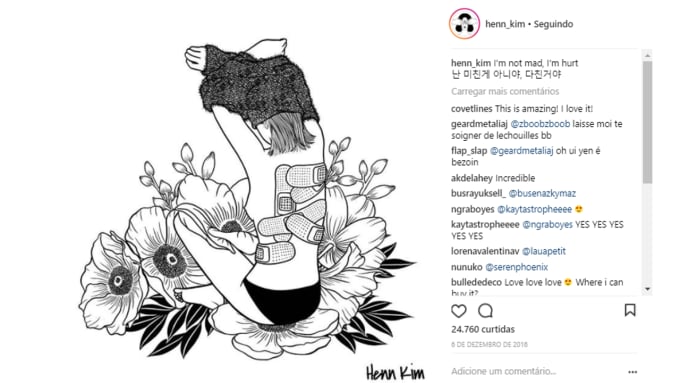 I write this because I need you to understand that I'm not mad, I'm hurt. And all I ask of you is to accept my pain as legitimate. I am a strong woman. I carry on with my life and go about all my responsibilities, but that doesn't erase what was inflicted on me. And I'm just tired of having to keep it all inside, I've done so for nine years.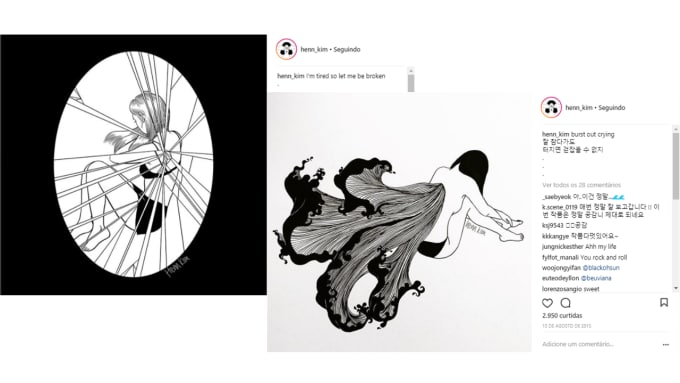 I've had enough. "I'm tired, so let me be broken" for once. Allow me to "burst out crying." Because if I don't do so, I won't ever be able to heal. But most importantly I need you to acknowledge that he raped me and that he is the only one to blame.
Our meritocratic society is a dangerous two-edged blade. On the one hand, it's great to receive recognition for your effort and good deeds. Everyone enjoys a pat on the back for a job well done. However, on the other hand, meritocracy says that everything that happens to us is because we deserved it. And this is simply not true. Nobody deserves to have a punishing chronic disease, no one deserves to go through famine, nobody deserves to be raped, not even the guy who raped me. A lot of times life just happens, and it happens in unfair ways.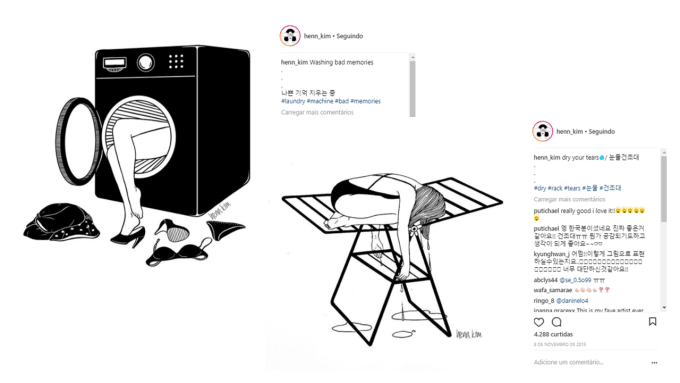 Somethings simply can't be predicted and prevented, but others can. Sexual violence is one of them. When you, male reader, allow me the power to remove myself from the role of a victim, I am finally able to "wash the bad memories" away and "dry my tears." When you allow me to educate you to be more careful with your own attitudes and call out your peers when they have bad conduct, you stop being a passive concenter to sexual violence. You finally become the real hero that video games do not portray: a man who actually can rescue women from a tower of oppression as you choose to fight alongside us for a more peaceful and compassionate society.
This essay was inspired by the illustrations of the South Korean artist Henn Kim. The pics that accompany this piece are all hers and the parts are written in italic are direct, or, adapted citations of the captions that follow her drawings on her Instagram. Please check her work out at @henn_kim. Her art really speaks to me and that's what lead to the creation of this essay.