Viva is powered by Vocal creators. You support
Aleea Whitmire
by reading, sharing and tipping stories...
more
Viva is powered by Vocal.
Vocal is a platform that provides storytelling tools and engaged communities for writers, musicians, filmmakers, podcasters, and other creators to get discovered and fund their creativity.
How does Vocal work?
Creators share their stories on Vocal's communities. In return, creators earn money when they are tipped and when their stories are read.
How do I join Vocal?
Vocal welcomes creators of all shapes and sizes. Join for free and start creating.
To learn more about Vocal, visit our resources.
Show less
Open Letter to My Abuser
Domestic Violence Survivor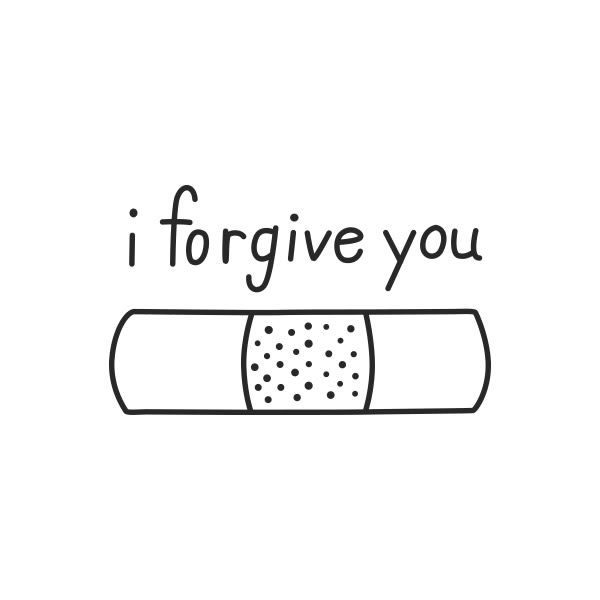 Recently, in therapy I was given an assignment to write all the things unsaid to my abuser down, seal it in an envelope, and never send it to him. "Well what good does not sending it do?" you may ask. You see, this healing process is for me alone, not him. While I was instructed not to send it, I decided that I should publish it. The message in it holds a special meaning to me. You can't hold tight to the pain others have caused you without hurting yourself. I hope my letter finds you, wherever you are in your journey, and my words help you understand that forgiveness isn't for your abuser, but for yourself! 
"Darkness cannot drive out darkness, only light can do that. Hate can not drive out hate, only love can do that."
—Martin Luther King Jr.
"Dear Jerkface,
I was asked to write a letter to you and say all the things I wanted to say to you. It took a while to decide what I would say. At first I thought maybe I'd say all the nasty things you always said to me and I'd wish that one day you fell deeply in love with someone who would treat you exactly the way you treated me, but that makes me like you. As bad as you always wanted me to believe I was, I am nothing like you. Then I thought maybe I'd wish you an eternity of wet socks, parking tickets, and itchy shirt tags. I'd hope that you'd always have one corner of your sheet come up and your beard would fall out in patches. I'd laugh and say I hoped your zipper was always down and you had explosive diarrhea on every first date. Honestly as funny as all of that would be and as deserving as you are, I do not hope for you anything but life. I hope you learn to be a better human. I hope one day you can respect yourself and other people in a way that you never have. I pray for you nothing but happiness and life. I have learned in the 60 days you have not been allowed to contact me that I have to forgive. I have to forgive myself for allowing this to happen to me. I'm smarter than this. I am strong and compassionate. I completely destroyed myself trying to fix you and that will never happen to me again. I am going to allow good things to happen to me. I think the hardest part, though, is I have to forgive you, even though you are not sorry. Even though you would laugh at me. I forgive you. I set myself free of hating you. I am new. Thank you for teaching me exactly what I will never allow around me again.
Always,
No Longer The Victim"
Although this letter may never reach the hands of the one intended, it has helped me in so many ways. My beautiful children and I no longer live in a household full of anger and tension. I am no longer full of bitterness and hatred. We are happy and happiness is a beautiful thing after years of anguish. I challenge you all to find your happiness and sever the tie that binds you to the person who hurt you through anger and hatred. You are brilliant. You are worthy. You are ENOUGH! Let your beautiful light shine despite the darkness you have faced!