Inconsequential Influence
How a Poem by Maya Angelou Changed My Life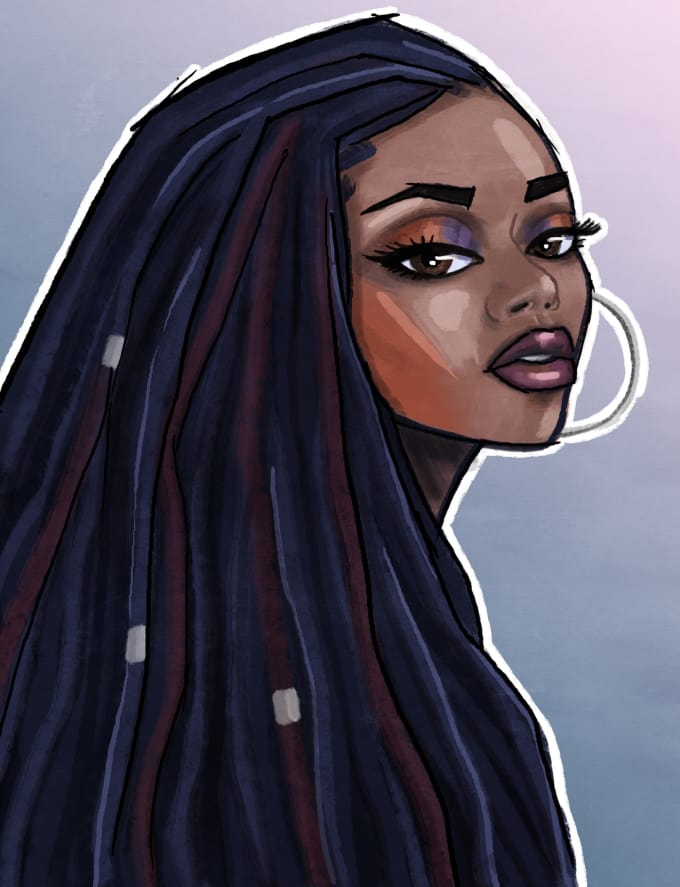 In her quiet place, in the wisdom of her secret thoughts, in her bosom where you will find her prayers, there is an exquisite sound softly echoing across time. Words are written and spoken. Not only words, no, not just the words but the expression of beauty that was in all of its elegance, powerful enough to help in liberating the young woman from stereotypes.
First, I must admit that I do remember what it is like to sit down to a piece of well-written literature and not enjoy it, although it could have in some way deepened my perspective to be a better me. It was as I was coming of age that I also began to understand literature and how we change the world. By the birthing of ideas, products, and new methods it is true, we increase efficiency and bring joy to masses. But there was something more. Something for me. I was learning that we all share a gloriously spiritual and wondrously beautiful tapestry which is created by the interweaving of our lives as we reveal what we know and learn from our experiences.
If not my first, one of my first and definitely most unforgettable transformative learning experiences was about understanding beauty, it all began when I read a poem by Maya Angelou: "Pretty women wonder where my secret lies. I'm not cute or built to suit a fashion model's size (Angelou, Phenomenal)." I connected after reading the first line, relating my broad nose, kinky hair, flat cheekbones and larger frame to the author's description of herself, so I continued to read.
In the poem Phenomenal Woman, with all of her dissimilarities the woman is a beauty who can capture an audience, have friends who love her and admire her. She is beautiful. She still counts. She found her secret and eludes the popular standards of beauty; her story culminates with her being well-thought-of and she lives her life right there among all the people.
Through this poem, I better understand the importance of the cultivation of my inner beauty. Which may sound like a cliché, but it is not. My character, my thoughtfulness, my warmness, my mind, the volumes of my heart, my discernment, and my life are all my workings. And I am illuminated by these attributes and my choices.
For me, it was an awakening of my spirit and soul, but more rooted inside. A place where the tickling of my flesh will not endure. A place I had yet to explore was being unlocked to release a beauty all my own. It is my version of being a woman. As we all have our own uniqueness. I was unique, still with a lot of things to sort out, but I knew I could be all of the things I wasn't and still be a beautiful woman. So, when people tell me I am pretty, I know they see the light of a positive self-image. It is my smile, my tenderness, my authenticity, my mind, my heart it is my concern, and my care. No, I do not look like a pop-star, supermodel or even my daintier loved ones for that matter. I look like love.
We as women love one another for who we are. We love one another for all the things we are. It is not a contest, it is an understanding that we all have our own paths and I was blessed to find mine in a world where I do not fit a popular standard.
Maya Angelou is known for her brilliance in literary circles internationally, in rural places, and the big city on a school syllabus indeed, in homes on a bookshelf, on a nightstand and in this new age of technology, on the web. But she is also known in the hearts of those whom I will call her kin. Those who in one of these places have found her work and concurred. As Black History Month comes to an end and the National Women's Month begins in March followed by National Poetry Month in April, I honor Maya Angelou for her many achievements around the world. But I also celebrate this mysterious gift she gave to me. How is that we don't know one another, but have a sacred bond? It is no longer a secret to me. We are of the same beautiful interwoven cloth, we are kindred spirits, and we are soul sisters.
Reference
Angelou, M. (n.d.). Phenomenal Woman by Maya Angelou. Retrieved February 14, 2018, from(poetryfoundation.org)
Phenomenal Woman, Maya Angelou, "Phenomenal Woman" from And Still I Rise. Copyright © 1978 by Maya Angelou. Used by permission of Random House, an imprint, and division of Penguin Random House LLC. All rights reserved. Source: The Complete Collected Poems of Maya Angelou (Random House Inc., 1994)