Famous Female Lawyers Who Have Blazed Trails
Want to know the women in politics who never backed down? These are the famous female lawyers who've stood up and blazed trails for many years.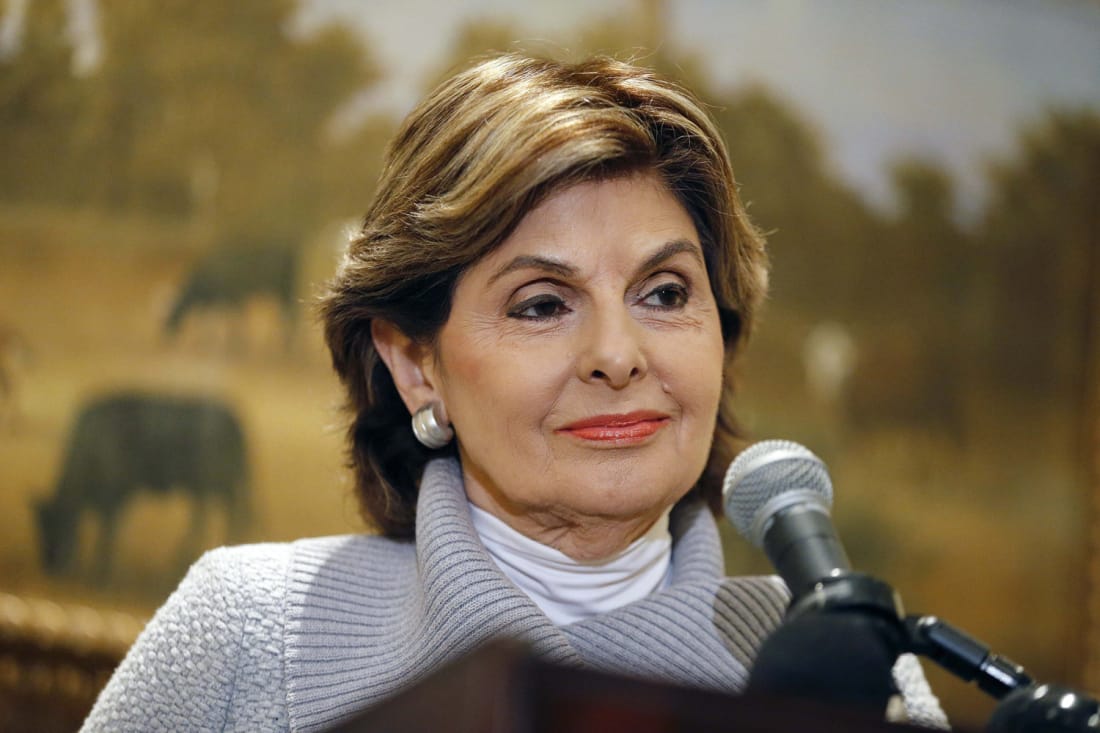 There are many male-dominated areas in the world of politics. Just a low percentage make up the women working in that field. But those hardworking women never allow the men to talk them down, even if they're working in the same field. Believe it or not, no matter how high of a position that woman is working in, she'll still be viewed by many people as an uneducated and irrelevant individual compared to a man in the same exact position. That's just how society works these days, and it's truly upsetting, because gender stereotypes shouldn't exist anymore.
However, when it comes to attorneys, these tough and devoted female lawyers always stand their ground and fight for what they believe in. As brilliant and passionate as they are about their beliefs, many of these women have achieved lots in order to win cases and bring forth justice. Let's check out some of these famous female lawyers who've conquered cases and earned their names as among the greatest lawyers ever.
Gloria Allred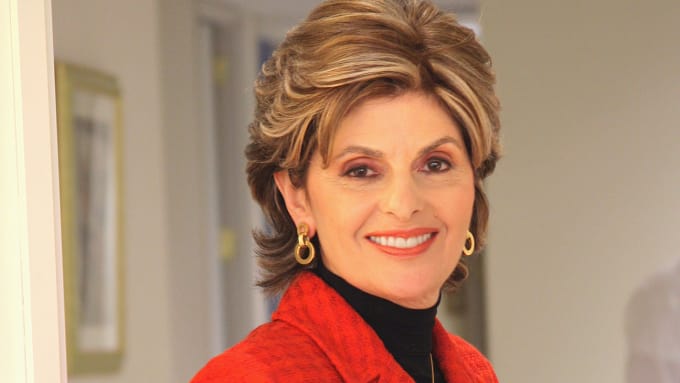 Gloria Allred is amazing and inspirational, certainly among the attorneys who's been fighting for women's rights for about 40 years. In fact, her firm handles more women's right cases than any other private firm in the nation, and have even won hundreds of millions of dollars for victims. She's also the current president of the Women's Equal Rights Legal Defense and Education Fund (WERLDEF). She's also a major leader among the feminist movement.
She's among other lawyers who represent victims who've been discriminated against by their age, sex, race, physical handicap, or even sexual orientation. Her firm also stands for victims of AIDS discrimination, sexual harassment, and wrongful termination. In addition, she's well-known for the work she's done for victims in sexual assault, child sexual abuse, rape, and battered women cases.

Ruth Bader Ginsburg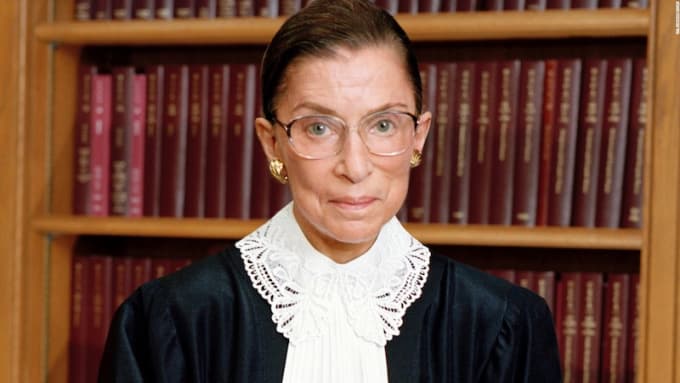 Known as a US Supreme Court justice and one of the most famous female lawyers, Ruth Bader Ginsburg is the second woman to be appointed to the position. She served as the director of the Women's Rights Project of the American Civil Liberties Union where she argued six landmark cases based on gender equality before the US Supreme Court. Heroic and passionate, Ginsburg truly believed that the law was gender-blind and all groups should gain equal rights. Out of the five cases she won, one involved a portion of the Social Security Act that favored women over men, because it gave certain benefits to widows and not widowers.
However, Ginsburg is most popular for her dissenting opinion in the case of Bush v. Gore, a case that focused on deciding the 2000 presidential election between George W. Bush and Al Gore. While she declined the court's majority opinion favoring Bush, she concluded her decision by saying: "I dissent." Amazing.
Sonia Sotomayor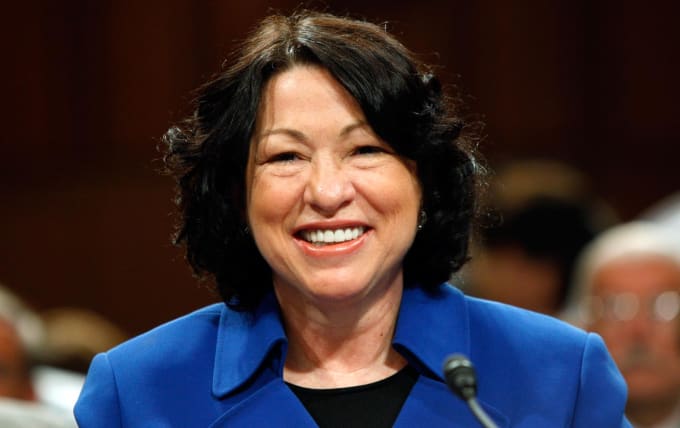 While she's one of the famous female lawyers ever, Sonia Sotomayor also became the first Latina Supreme Court Justice. She's joined the liberal majority on recent landmark cases where she ruled in the majority which upheld the Affordable Care Act twice, as well as in Obergefell v. Hodges, in order to legalize same-sex marriage in all 50 states. Sotomayor is know for her kind personality toward jurors and the attorneys who've worked tirelessly for their clients. However, she also has a fiery attitude and considerate perspectives that will benefit serving the court in the future.
While she made history on becoming the first Latina in the Supreme Court Justice, she's also among the majority in two landmark Supreme Court rulings. She's one of the six justices to uphold a critical component of the 2010 Affordable Care Act, which is know as Obamacare, in King v. Burwell. Sotomayor has been respected as a key force in the ruling for having presented cautionary arguments against the potential dismantling of the law.

Heather Heidelbaugh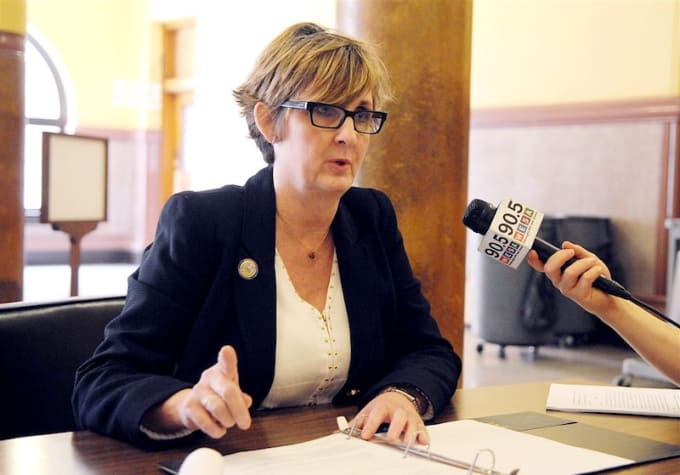 Heather Heidelbaugh is an amazing lawyer who's a partner in the Litigation Practice Group and is an experienced litigator who handles a wide variety of commercial litigation matters for both businesses and individuals. Yet, she mainly puts her focus on practicing primarily on tort, intellectual property, product liability, election law litigation, and natural resources.
However, Heidelbaugh is mainly well known as being a public commentator on incidents related to politics, law, and elections. She also appears weekly on WQED-TV as a panelist on "4802," which is a public affairs program in Pittsburg. At the moment, she's serving on the Allegheny County Council as an At-Large Member.
Elena Kagan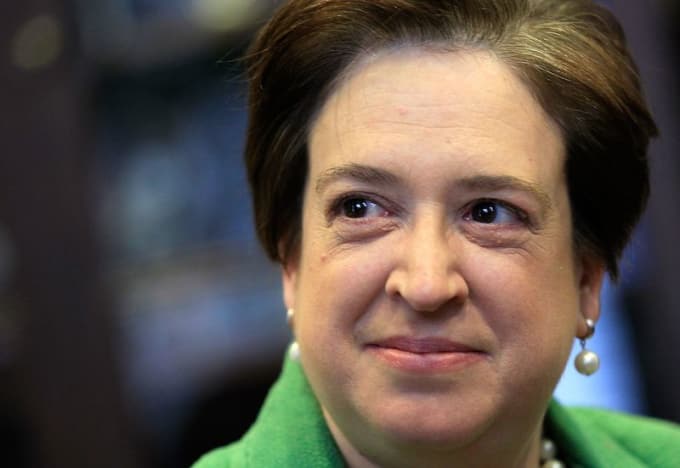 Elena Kagan is widely popular and among the famous female lawyers across the nation. Inspired by her father's work at the Manhattan law firm Kagan & Lubic, she began to develop an interest in law at an early age. When Barack Obama won the 2008 presidential election, he selected Kagan for the role of solicitor general—making her the first female to achieve the position. In January 2009, she received her endorsement from the previous solicitor general and on March 19, 2009, she was confirmed by the US Senate. Yet, just two months later, Former President Obama nominated Kagan to replace Justice John Paul Stevens on the Supreme Court bench right after his retirement, labeling her as the fourth woman to sit on the high court.

However, she continued to make history when she joined the majority ruling Obergefell v. Hodges that made same-sex marriage legal in all 50 states. While she made a statement during her 2009 confirmation hearing that, "there is no federal constitutional right to same-sex marriage," her comments from the oral arguments suggested that she perhaps changed her opinion.
Marguerite Gualtieri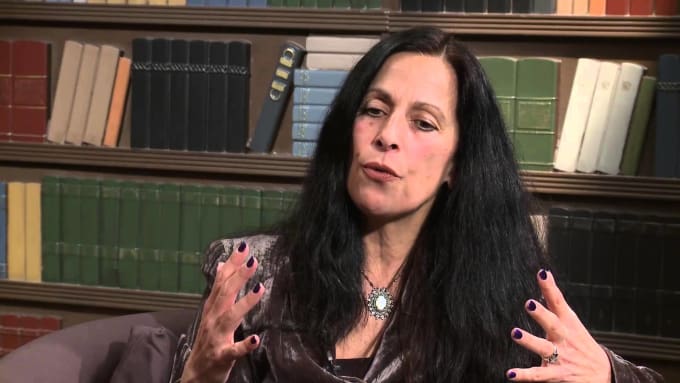 As a managing attorney at the Support Center for Child Advocates in Pennsylvania, Marguerite Gualtieri focuses on defending the rights for the children who are neglected and abused with a holistic approach. Within her 20 years in child advocacy, Gualtieri learned that "each client benefits most when both an attorney and social worker worth together with them."
Among the famous female lawyers, she believes that in the cases of child neglect and abuse, there are way too many factors for the law to handle alone. And this includes drug use, mental health, and poverty within the family.
Jessica Dominguez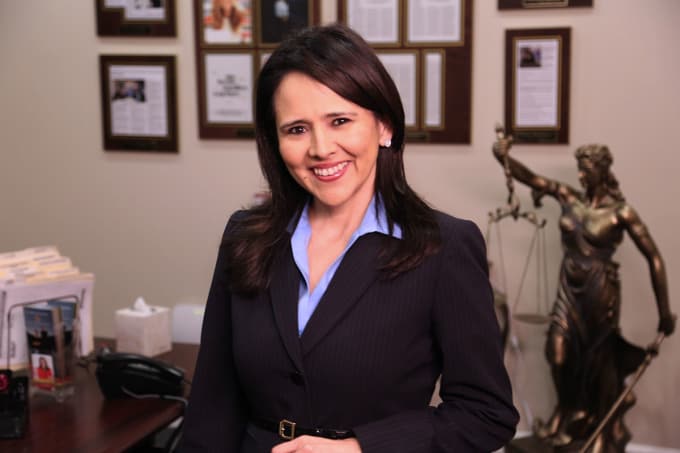 For someone who's an immigration lawyer, Jessica Dominguez first started off on family law before moving to immigration law. Before she started working for an immigration law firm, she volunteered for the Los Angeles County Bar Association Immigration Law Section. She represents all Spanish-speaking clients and their families. Then in 2002, she built the Law Offices of Jessica Dominguez, which is located in Canoga Park, California.
Dominguez was using social media to educate members of the community about their rights under immigration laws. She's well known for her use of social media in the field of law and using it as a tool that's not common for attorneys. She's handled cases revolving around sex slavery, and even represented numerous families who were victims in the 2012 Miramonte Elementary School abuse incident.
Sheila Kuehl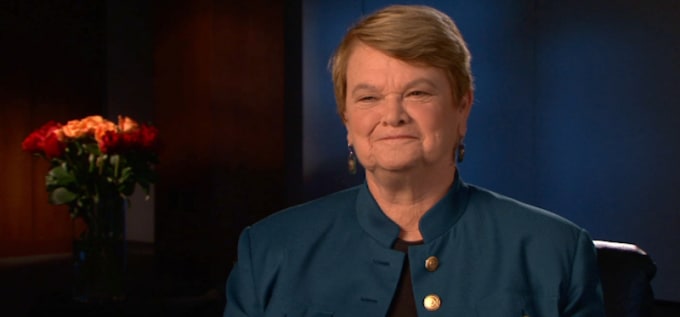 Among the famous female lawyers, Sheila Kuehl is actually the first openly gay Californian legislator and the first woman to be named Speaker pro Tempore in California. While she mostly served as a Democratic member of the California State Senate, she was elected to the Senate in 2000 and served until December 2008. Once leaving her acting career (yes, she was an actor at one point in her life), she became an advisor to many students in campus activist groups at her alma mater, UCLA, and soon became an associate dean of students.
One of the first acts that Kuehl did while she was in the Assembly was to introduce a bill (The Dignity for All Students Act—AB222) which protected public school students from discrimination on the basis of sexual orientation. The bill was also supported by her fellow Democrats. Unfortunately, the bill failed to pass the Assembly by one vote.

Kyrsten Sinema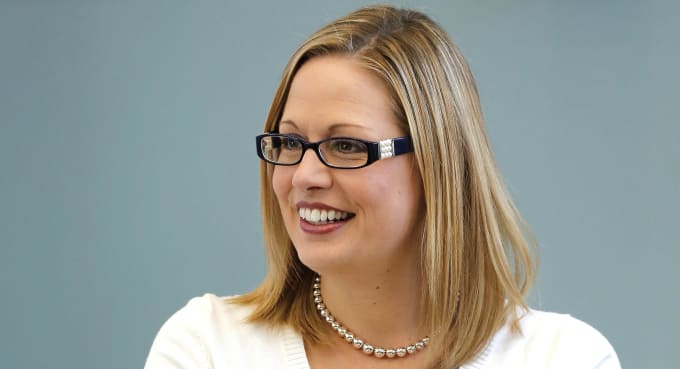 Among the famous female lawyers, Kyrsten Sinema is an American politician who serves as the US Representative for Arizona's 9th congressional district. She's worked for the adoption of the DREAM Act and has also campaigned against Propositions 107 and 102, which are two voter referendums to ban the recognition of same-sex marriage and civil unions in Arizona. While she's been respected for being involved in many political areas, she's also recognized for being the first openly bisexual person elected to the US Congress.
Even though Sinema supports abortion rights and gun control with background checks, she voted for the SAFE Act, which expands the refugee screening process that requires signatures from the Secretary of Homeland Security, the Director of the Federal Bureau of Investigation, and the Director of National Intelligence for all refugees entering the country. And recently, on September 28, 2017, she announced her candidacy for the Class I United States Senate seat that's held by Republican incumbent Jeff Flake.
Caryn Groedel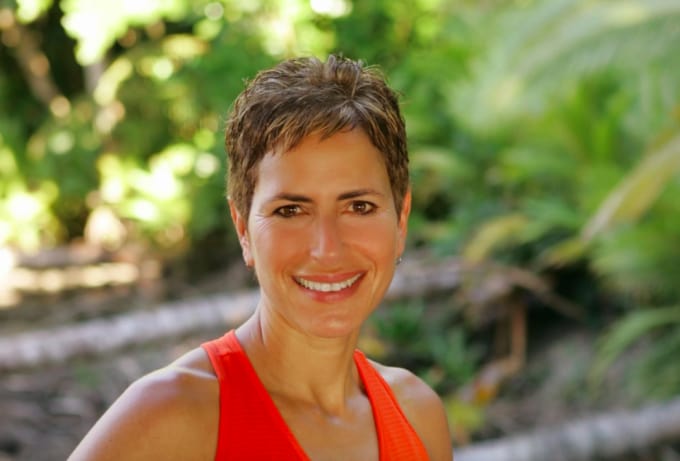 Lastly among the famous female lawyers, Caryn Groedel is an amazing lawyer as well as television actor. However, when she received her law degree, she was briefly part of insurance defenses and real estate laws before finding her passion in civil rights and employment discrimination laws. From this, she served for two years as the Executive Director for The Women's Law Fund, which is a non-profit organization, before she opened her own practice.
To this day, her firm has six full-time employees which include four attorneys and two support staff with their slogan, "Going the extra mile." And the slogan is referred to her love for running and biking.