Viva is powered by Vocal creators. You support
Rachel A. David
by reading, sharing and tipping stories...
more
Viva is powered by Vocal.
Vocal is a platform that provides storytelling tools and engaged communities for writers, musicians, filmmakers, podcasters, and other creators to get discovered and fund their creativity.
How does Vocal work?
Creators share their stories on Vocal's communities. In return, creators earn money when they are tipped and when their stories are read.
How do I join Vocal?
Vocal welcomes creators of all shapes and sizes. Join for free and start creating.
To learn more about Vocal, visit our resources.
Show less
Best Books about Overlooked Women in History
A look back at some of the broads, trophy wives and Girl Fridays who defied expectations and changed the course of history.
Rosa Parks. Amelia Earhart. Cleopatra. Jackie Kennedy. Joan of Arc. These are just a few names on the long list of women who have unequivocally changed the course of history through their work, talent, beauty, or courage. And yet, this long list of names is immeasurably shorter than its male-centric counterpart. Over time society has been and continues to work toward gender equality; still, there are too many stories of feminine fierceness untold. While the world was busy lauding history's great men, there were women reaching equally laudable achievements, but the world wasn't ready to listen. It's time to give the long overdue recognition to some of the many women overlooked by history.  
Rise of the Rocket Girls: The Women Who Propelled Us, from Missiles to the Moon to Mars by Nathalia Holt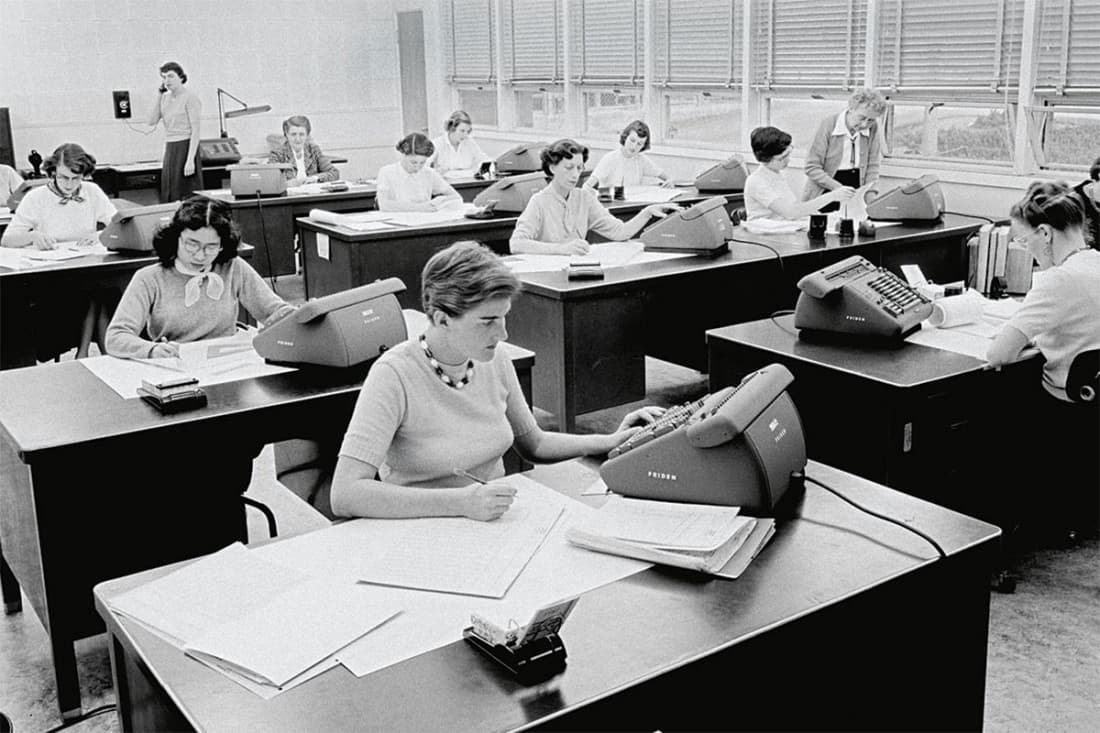 It turns out the space program had Hidden Figures beyond the women so powerfully documented by Margot Lee Shetterly in her book (and its film adaptation). In Rise of the Rocket Girls: The Women Who Propelled Us, from Missiles to the Moon to Mars, author Nathalia Holt tells of the titular 'rocket girls,' the women who were commissioned by the nascent Jet Propulsion Laboratory to act as something like human computers. Over the course of the 40s and 50s, these long-overlooked women calculated velocities, rocket trajectories and the like, surely debunking any residual presumptions that women are any less capable of mathematical genius. If you have any sort of reverence for the space program and its myriad projects over the past few decades, Holt's account is a must-read, since without the contribution of these expert minds, there would be a rocket-shaped hole in the fabric of our country's history.
Read more by Nathalia Holt at www.nathaliaholt.com. Follow her on Twitter @NathaliaHolt
Empty Mansions: The Mysterious Life of Huguette Clark and the Spending of a Great American Fortune by Bill Dedman and Paul Clark Newell, Jr.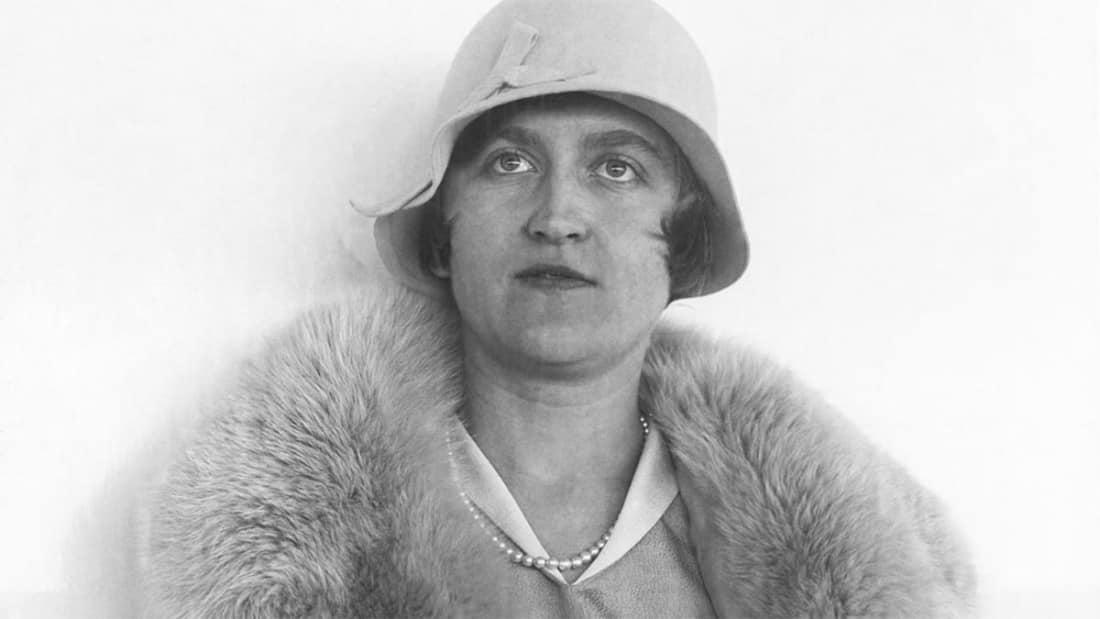 Living until the age of 104 is an achievement that warrants intrigue in its own right, but that's only a footnote in the mystery surrounding the reclusive heiress Huguette Clark. The daughter of mining, banking and railroad magnate-turned-Montana senator William A. Clark, Huguette Clark grew up in the lap of luxury contemporaneously to the Astors, the Vanderbilts and the other 19th century Gilded Age families. Clark money was endless money, more than enough to last Huguette all of her 104 years and then some. So what were the circumstances that led to Pulitzer Prize- winning author and journalist Bill Dedman to stumble upon her empty mansion (one of multiple lavish residences) abandoned 60 years prior?
Dedman's book Empty Mansions along with co-author Paul Clark Newell, Jr. (a relative of Clark's) tells of the life and times of the ever-eccentric Huguette Clark and the journey that had her admit herself into a hospital 20 years before she died. When it comes to American history, Clark was an overlooked woman of her own accord and is a tale not of a fall from grace so much as a jump.
Read more at www.emptymansionsbook.com. Follow Bill Dedman on Twitter @BillDedman 
The Zookeeper's Wife: A War Story by Diane Ackerman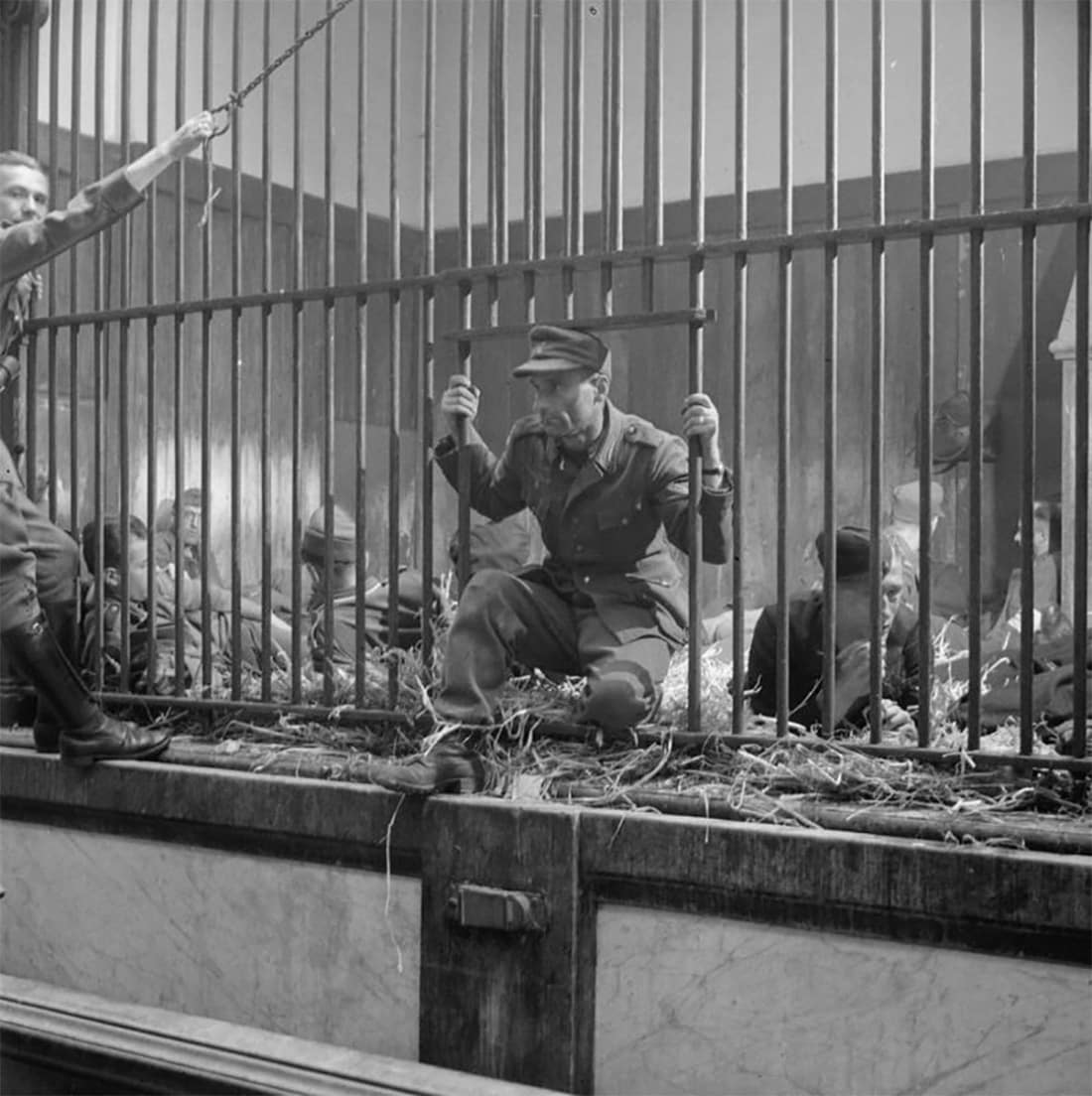 Like all of the righteous Gentiles during the Holocaust, the Warsaw zookeeper Jan Żabiński and his wife Antonina performed their heroism secretively and altruistically. Following the Nazis invasion of Poland in 1939, the couple's zoo and with it, their livelihood, was soon destroyed. Rather than run away out of fear, the Żabińskis jumped into action and promptly began saving Jews, smuggling them into the zoo, hiding and caring for them until they could reach safe passage elsewhere, all the while knowing their punishment, if caught, would be sure death. 
Although it was Antonina's husband who originally joined, fought and smuggled weapons for the Resistance, author Diane Ackerman puts the spotlight instead on The Zookeeper's Wife in her nonfiction account of the Żabiński story, lest anyone overlook the bravery and heroism Jan's wife displayed in playing caretaker and nurturer for the zoo's refugees, extending her peril-filled hospitality at her own immense risk. With Ackerman's book and its film adaptation, the zookeeper's wife reclaims her rightful place in historical greatness. 
Read more by Diane Ackerman at www.dianeackerman.com. Follow her on Twitter @DianeSAckerman
Clementine: The Life of Mrs. Winston Churchill by Sonia Purnell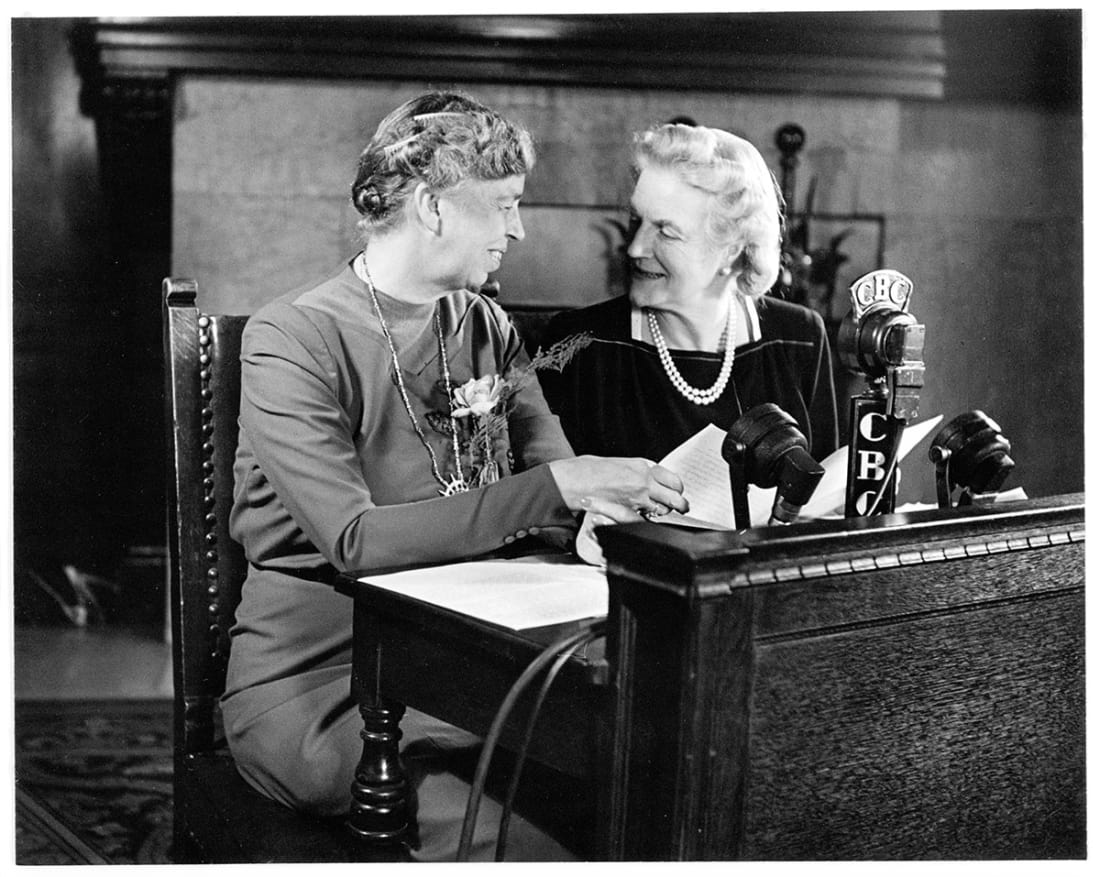 "It is not enough that we do our best; sometimes we must do what is required." "I never worry about action, but only inaction." These are just few of the many brilliant quotes attributed to Winston Churchill. A quote seldom repeated, though, is that winning World War II would have been "impossible without her," the 'her' being his wife, Clementine. 
Sonia Purnell's book Clementine: The Life of Mrs. Winston Churchill tells the story of the overlooked lady behind the scenes of one of history's most influential power players. While husband Winston was in the public eye, often meeting inevitable criticisms along the way, Clementine was painstakingly repairing bridges and building new ones–she is remembered for softening FDR's initial distaste of her husband, among others. In light of Purnell's account and others, the world finally gets the full picture of a great woman behind a great man.
Follow Sonia Purnell on Twitter @soniapurnell 

The Girls of Atomic City: The Untold Story of the Women Who Helped Win World War II by Denise Kiernan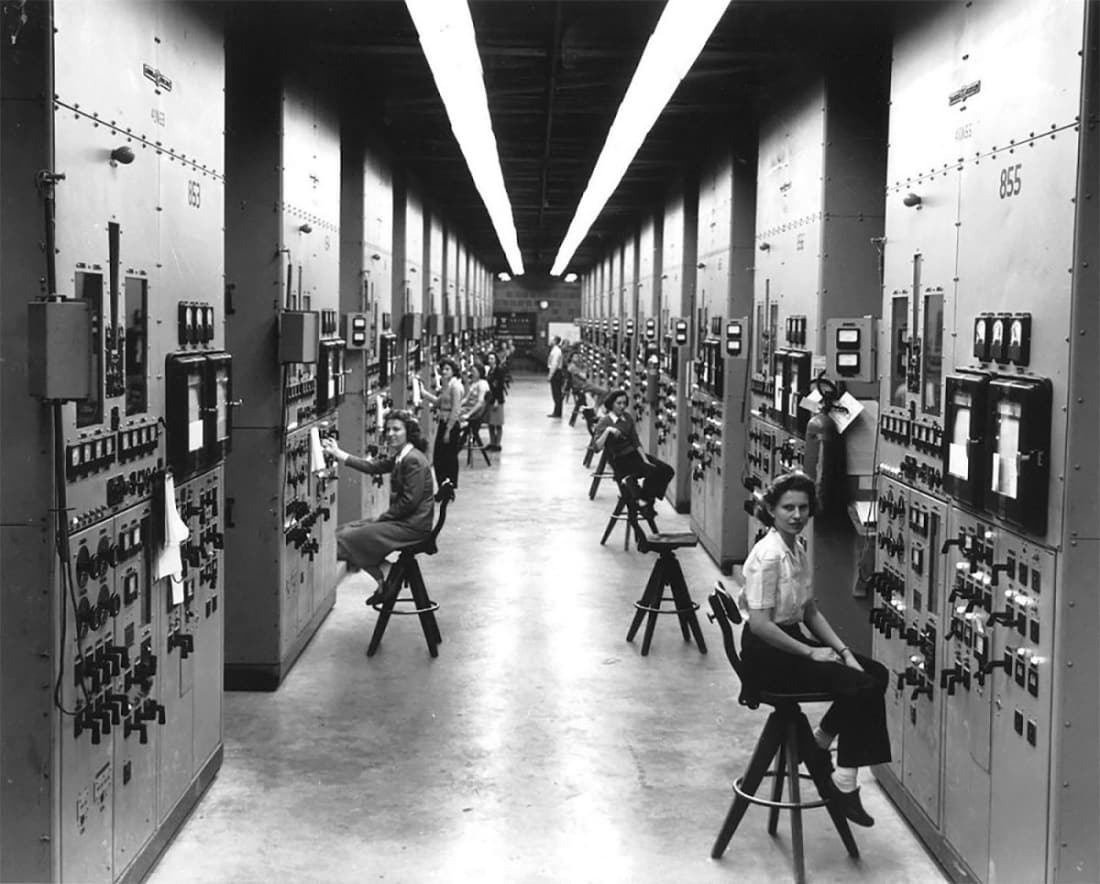 There's a small town folded in the recesses of atomic-bomb history called Oak Ridge, Tennessee. It was erected in 1942 for the singular purpose of enriching uranium for The Manhattan Project, and was one of its 'secret cities' scattered across the country. If Oak Ridge is a name unfamiliar to most, then the 10 young women who worked in roles ranging from janitor to engineer are even less so. In The Girls of Atomic City: The Untold Story of the Women Who Helped Win World War II, author Denise Kiernan provides insight not only into the official ongoings of this top-secret community, but of the politics, romances, sexism, racism, friendships and hardships that erupted in the years these overlooked women workhorses spent contributing to one of the most momentous endeavors in US History. 
Read more by Denise Kiernan at www.denisekiernan.com. Follow her on Twitter @DeniseKiernan 
Irena's Children: The Extraordinary Story of the Woman Who Saved 2,500 Children from the Warsaw Ghetto by Tilar Mazzeo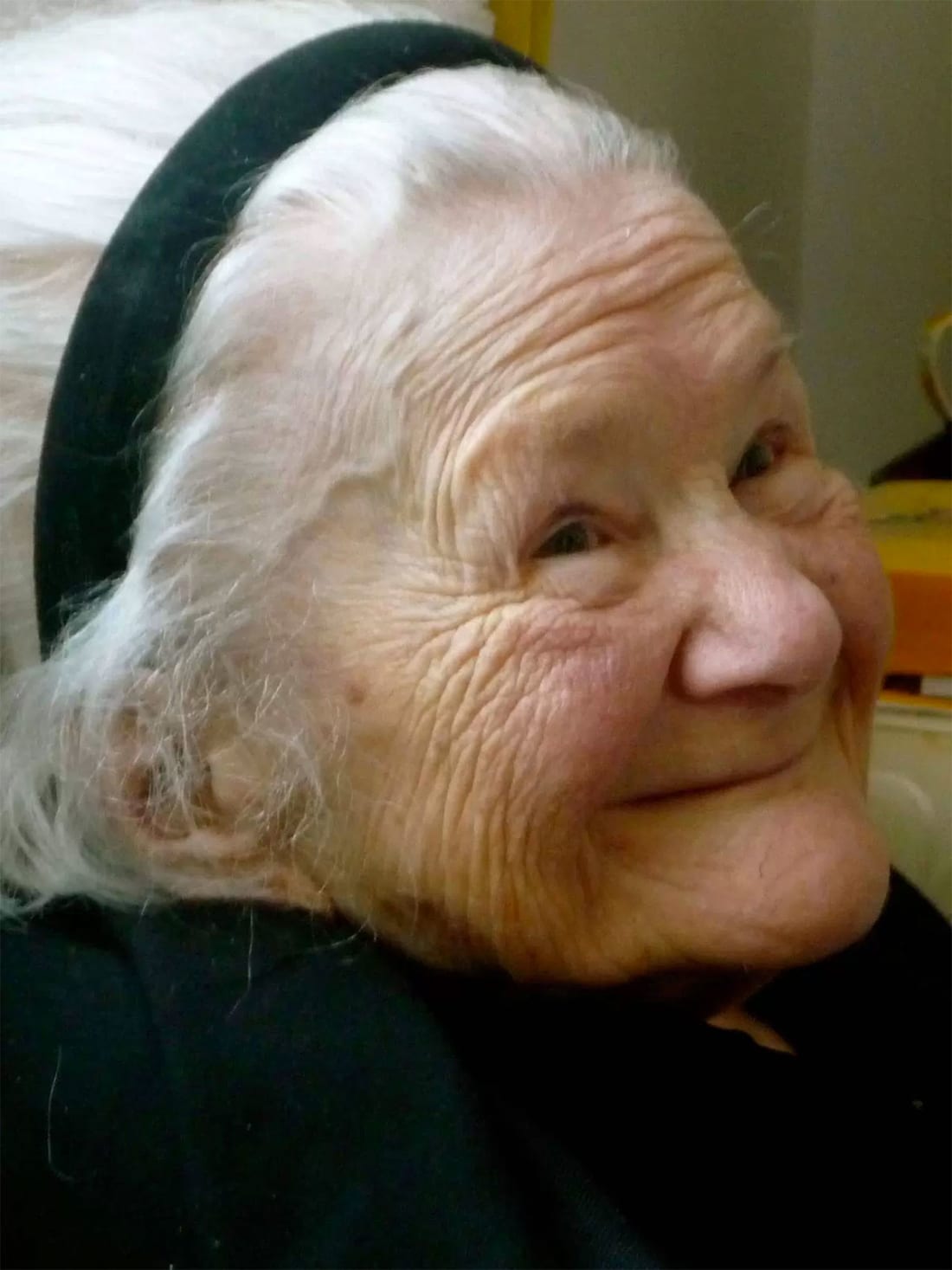 Like the aforementioned Żabińskis, Irena Sendler risked her life in Nazi-occupied Poland and showed the world what heroism looks like. As a social worker, this righteous woman was granted entry into the Warsaw Ghetto, and the means to devise new identities for the Jewish children confined there. Over the course of Nazi occupation, Sendler saved more than 2,500 innocent children, a fact that was subsequently suppressed by the communist administration of Poland. It would be decades before Irena Sender's got the attention it deserved; her story finally resurfaced in the 1990s, and in 2016 author Tilar Mazzeo shared it with the world with her book Irena's Children: The Extraordinary Story of the Woman Who Saved 2,500 Children from the Warsaw Ghetto. The book puts the long-overdue spotlight on a long-overlooked, heroic woman.
Read more Tilar Mazzeo at www.tilar-mazzeo-author.com. Follow her on Twitter @tilarmaz
Never Caught: The Washingtons' Relentless Pursuit of Their Runaway Slave, Ona Judge by Erica A Dunbar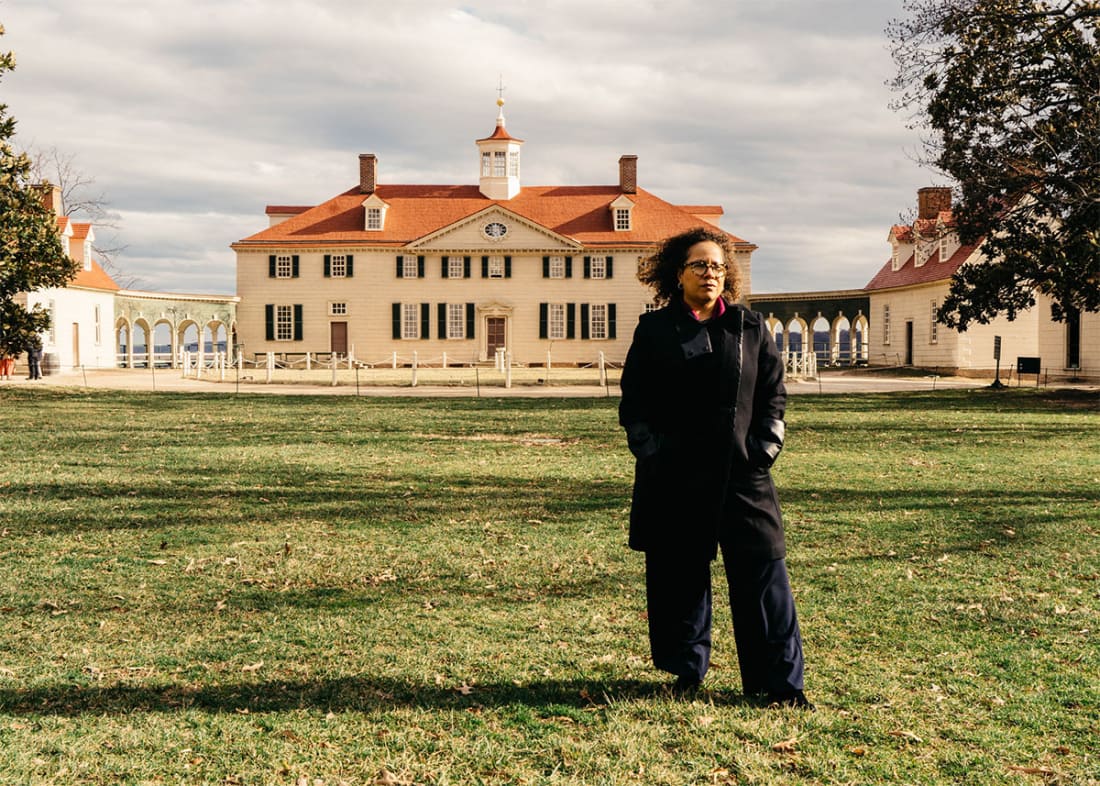 One of the ugly truths of American history is that some of our political heroes were themselves slave owners. When George Washington was elected president and relocated from Mount Vernon to Philidelphia (then the nation's temporary capital) to lead, he and the first First Lady Martha Washington brought with them a number of slaves. 
One of the slaves selected was Ona Judge, an overlooked woman held captive in a seemingly helpless situation; who would dare go against the President? As it happened, Ona would. When circumstance presented the opportunity for her to escape to New England – as expertly told by Erica A. Dunbar in her book about the subject, Never Caught – Ona Judge defied the odds, ran toward freedom and achieved it, despite Washington's massive initiative to capture his runaway slave. 
Ona Judge, a fearless 22-year-old, deserves recognition in history for her courage, tenacity, and persistence in the face of authority that she knew to be unjust. Dunbar tells an amazing story of a woman who fought an uphill battle and yet was never caught. 
Behind Every Great Man: The Forgotten Women Behind the World's Famous and Infamous by Marlene Wagman-Geller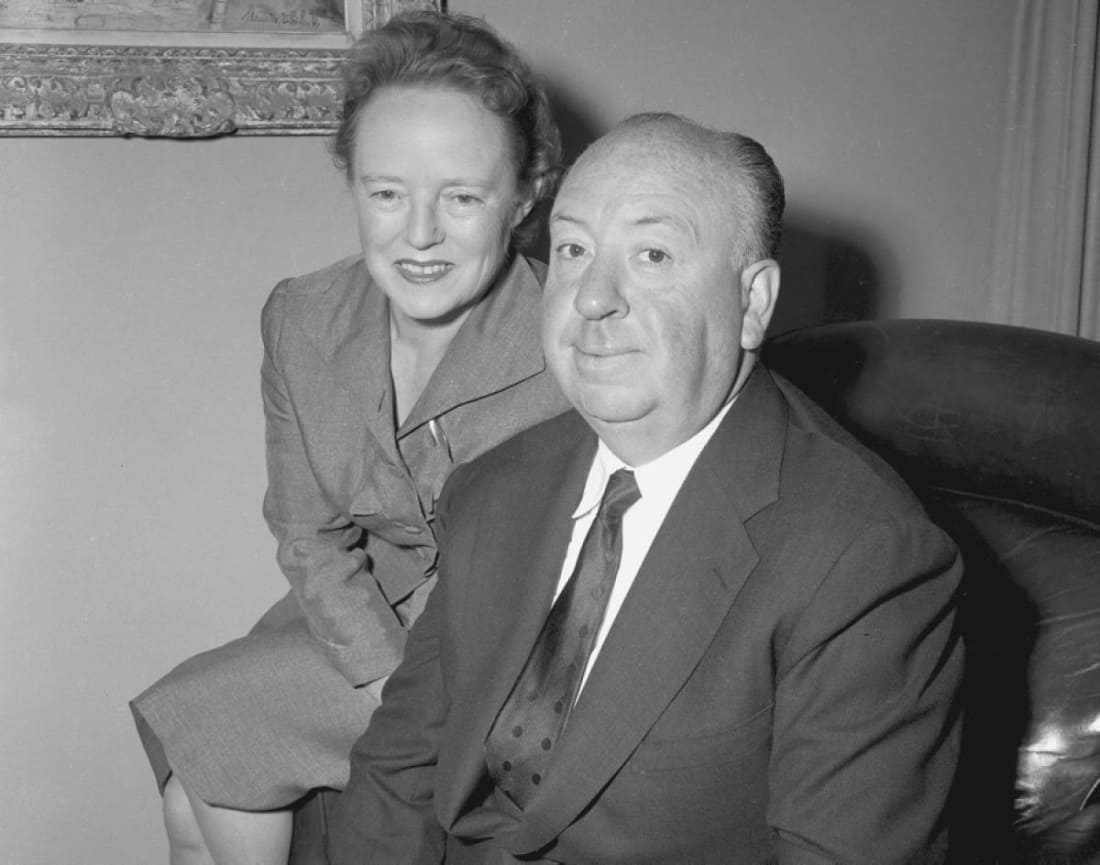 They say behind every great man there's a woman.
This oft-repeated sentiment was first uttered in the 1940s, and later repurposed as a slogan for the feminist movement in the 1960s and 70s. In 2015, author Marlene Wagman-Geller once again recalled the notion of overlooked women in history for her book Behind Every Great Man: The Forgotten Women Behind the World's Famous and Infamous. The book is a roundup of 40 of some of history's most famous men, but forgoes the men and instead focuses on the females that stood by them through it all. From Mrs. Nelson Mandela, Winifred Madikizela, to Mrs. Oscar Wilde, Constance Lloyd, Wagman-Geller does her part in filling in the gaps of what most history books leave out.
The Radium Girls: The Dark Story of America's Shining Women by Kate Moore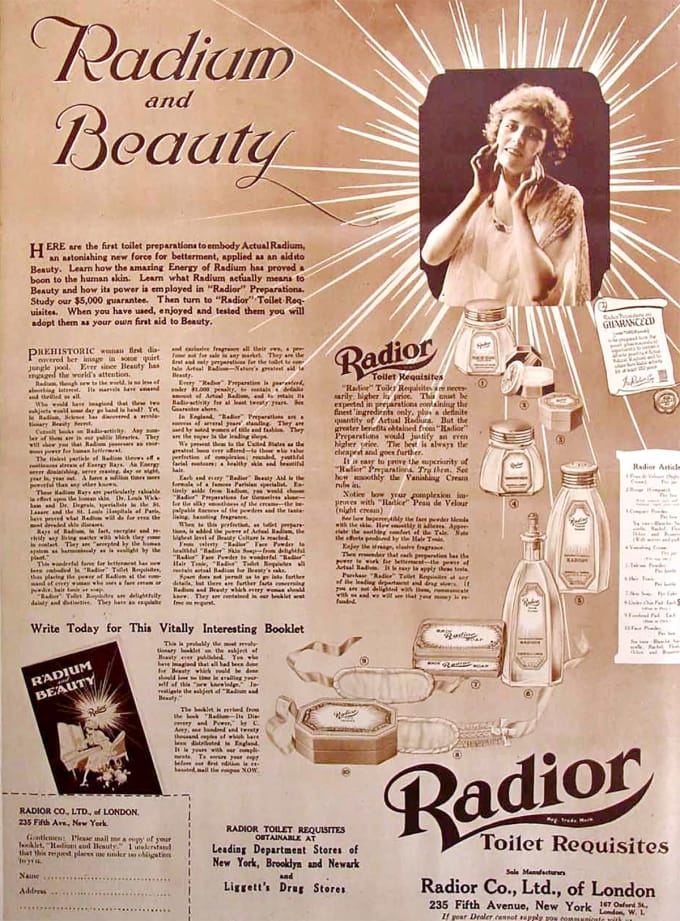 The story of the 'radium girls' is one about glamour and beauty, but one shrouding a dark ugliness. When radium was first discovered around the start of the 20th century, it was hailed as the 'next big thing' on the beauty and medical markets; the glittery chemical was promptly used for everything from condoms to cancer treatments to chocolate to women's cosmetics. 
The hundreds of females working in the radium factories had their fun with this seemingly endless supply of this multi-purposed substance; the factory girls frequently spread it on their lips, cheeks and bodies, and loved the luminescent look it gave them. However, by the time radium's toxicity was discovered, the fatal poison was already wreaking havoc on these women workers. 
The Radium Girls: The Dark Story of America's Shining Women by Kate Moore tells of the massive scandal that ensued following the radium-induced sickness that ravaged these factory workers and the brave, steadfast women who refused to remain overlooked by their employers, who were set on ignoring their workers' claims of disfigurement and death. In their headstrong fight against 'the man,' the radium girls moved the ball forward in regulations, workers' rights, and life-saving research. 
Read more by Kate Moore at www.kate-moore.com. Follow her on Twitter @KateBooks.
The Firebrand and the First Lady: Portrait of a Friendship: Pauli Murray, Eleanor Roosevelt, and the Struggle for Social Justice by Patricia Bell-Scott
Eleanor Roosevelt is one of the few women mentioned in this article that has not been overlooked by the history books. This former first lady and tireless advocate of freedom and global equality has a stake in the story of what makes America great. This is not to say the same of those close to her, though, like Pauli Murray. Most readers of Patricia Bell-Scott's The Firebrand and the First Lady are unfamiliar with Murray's incredible life story–she was a poet and an intellectual who fought to preserve Title VII of the 1964 Civil Rights Act, co-founded the National Organization for Women and became the first African American female Episcopal priest. However, they will most assuredly walk away inspired by the correspondence and friendship between two of history's strong women who devoted their lives to fighting causes separately and together.
Follow Patricia Bell Scott @PBell_Scott